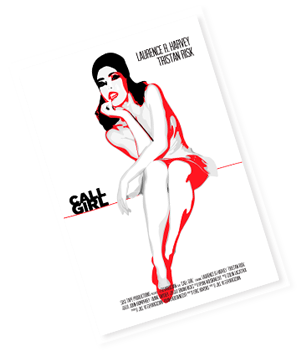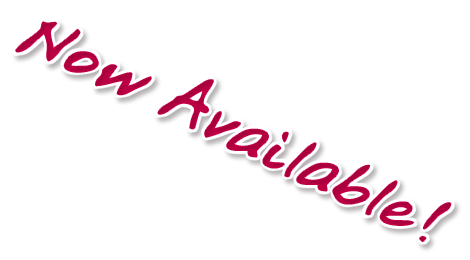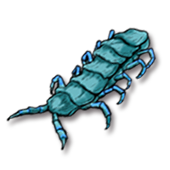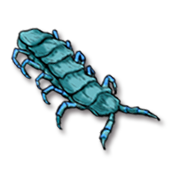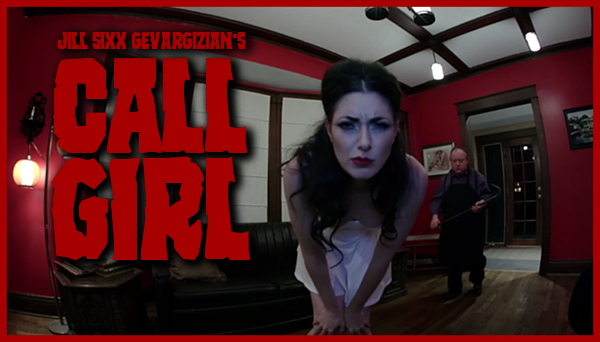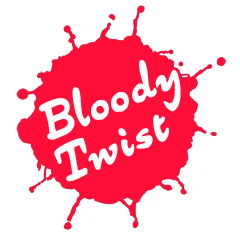 "To have a body of work - a film - immortalized in this medium, is making my inner fourteen year old self squealing with happiness and striking all kinds of Sailor Moon poses in the mirror and saying 'See you soon'!"
Tristan Risk
"I love the way Kurabayashi-san opens up the story and makes this his own by conjuring up a wider narrative than that of the short film. I got a big kick out of that!"
Laurence R Harvey
"I can't believe our little film has traveled across the world and inspired someone as talented as Daiju."
Jill Sixx Gevargizian
"From me, to Jill, Tristan, Laurence, and now to Daiju and Hiro, Call Girl continues to grow on its own."
Eric Havens
WANT TO RECEIVE CALL GIRL COMIC POSTCARD?
FROM THE COMIC ARTIST
We're very happy to announce the release of the comic book adaption of Jill Sixx Gevargizian's short "CALL GIRL" today. The artwork for this comic was drawn by me, Daiju Kurabayashi. I am an independent comic artist from Japan and this project is actually my debut work for an international audience!
I wish to thank Jill for giving me such a great opportunity to work on this comic adaption. I was overjoyed to be asked to do it and the kind generosity she has afforded me has been incredible. The only guidance she gave me when starting was "Enjoy yourself!" and I can assure you that's exactly what I did! I was able to freely draw my favorite characters the way I love to, and even expanded the original film's story by implementing my own ideas based on the original script to create this piece of fanfiction. It was a wonderful experience. I can't thank Jill enough. I'm truly honored to have worked on this project.
As both a comic artist and a huge fan of horror, it doesn't get any better than this! I've had a blast drawing my favorite actors, Laurence and Tristan. They both intrigue me so much. Every time I watch their acting performances, every time I hear their voices, it sets me alight. It instantly makes me want to draw…and I cannot stop. It works like a charm for me. It is no exaggeration to say that my dream came true today. I hope people enjoy my comic as much as I did creating it!
I wish to thank Jill, Eric, Laurence, Tristan, all the people who are involved with "CALL GIRL", and my friend Hiro who helped me a lot as an editor/art director/translator/web designer/comic producer.
- Daiju Kurabayashi (comic artist)
April 13, 2015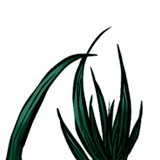 コミックアーティスト
倉林大樹 ご挨拶
みなさん、はじめまして。
Jill Sixx Gevargizian監督『コール・ガール』をコミカライズさせて頂いた倉林です。この度、不思議なご縁で、このような形でのデビューと相成りました。
私はコミックアーティストであると同時に大のホラーファンであり、昔から密かに「自分の好きなホラー映画を漫画にしてみたい」と思っていました。それが実現できて、とてもうれしいです。しかも主演は『ムカデ人間2』のローレンス・R・ハーヴェイさんと『アメリカン・ドクターX』のトリスタン・リスクさん!更に、幸運なことに、ジル監督は私に「好きなようにコミカライズしてください。楽しんでやってね!」と言ってくださいました。大ファンであるおふたりを存分に自分の好きなように描ききったこの数か月は、興奮と幸せの連続でした!皆さまにも私が感じたのと同じくらいの興奮と楽しさが伝われば幸いです。
最後に、ジル監督、脚本のエリックさん、『コール・ガール』の全スタッフ、ローレンス・R・ハーヴェイさん、トリスタン・リスクさん、並びに編集として私の手綱を握りつつアドバイス・翻訳・webデザイン・アートディレクション・プロデュースと八面六臂の大活躍のしてくださったHiro氏に感謝します。ありがとうございましたーっ!
倉林 大樹
2015年4月13日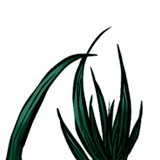 DOWNLOAD "CALL GIRL" COMIC
It's free!!
English Edition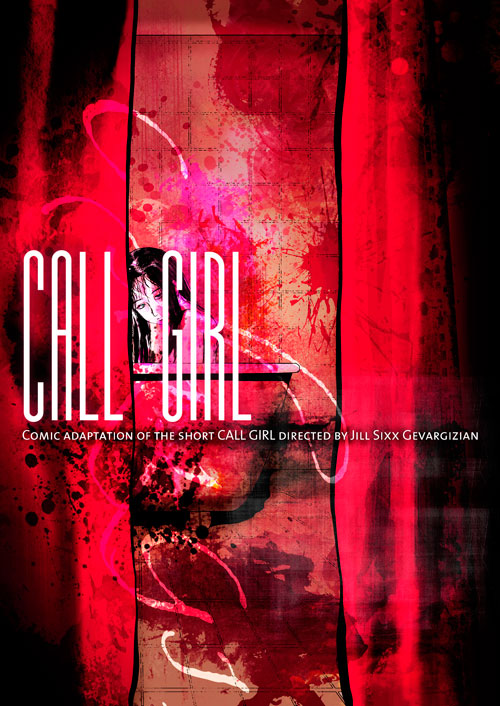 Japanese Edition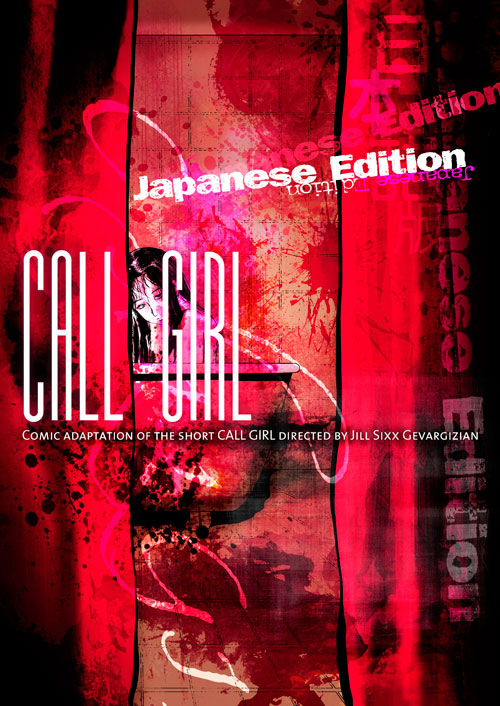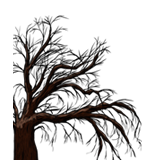 GALLERY
A SHORT FILM "CALL GIRL"
Have you watched CALL GIRL?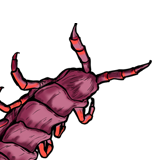 CREDIT
Based on "CALL GIRL" a short film
Directed by Jill Sixx Gevargizian
Written by Eric Havens
Starring Laurence R Harvey and Tristan Risk
Comic adaptation by Daiju Kurabayashi
Comic produced by Hiro Fujii (HORRORSHOX)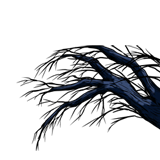 PEOPLE'S SHOUTS
LINKS